Titanium GR4 plates machined parts used in Lenovo computer circuit board accessories
This machined part is customized according to the drawings. The product photo is shown in the picture below.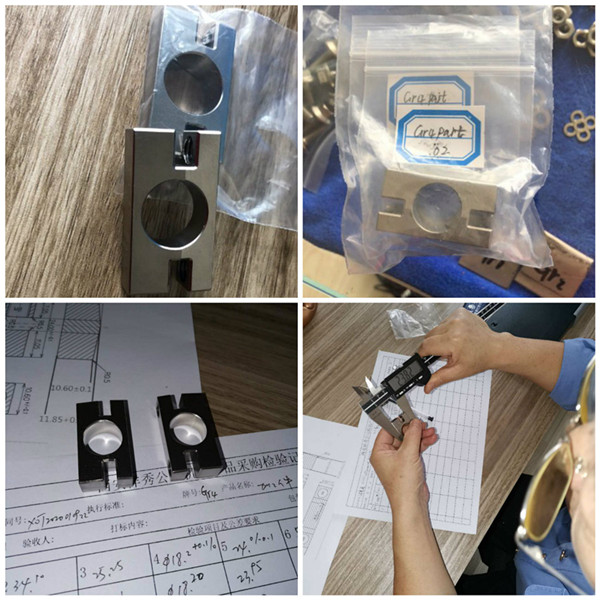 If you have any questions, please send email to info@xaoceantrade.com
Titanium Grade 4 is known as the strongest of the four grades of commercially pure titanium. It is also known for its excellent corrosion resistance, good formability and weldability.
Though it is normally used in the following industrial applications, Grade 4 has recently found a niche as a medical grade titanium. It is needed in applications in which high strength is required:
Airframe components
Cryogenic vessels
Heat exchangers
CPI equipment
Condensor tubing
Surgical hardware
Pickling baskets