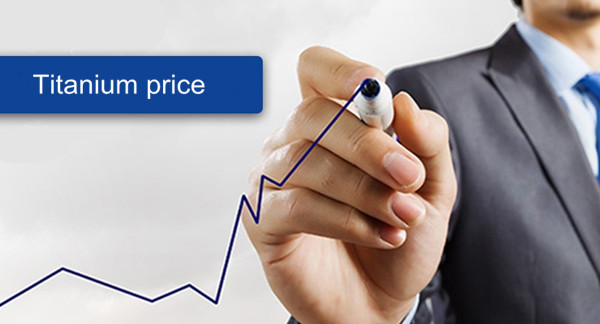 Affected by the rising cost of raw materials such as titanium sponge, and the increase of downstream aviation demand and other factors, leading titanium products recently significantly increased the price, and the range of up to 10%.
At the same time, recent environmental inspections in various regions of China have raised production costs.
We have to raise the price of all products by about 10% on the basis of the original price (according to the product variety, technology and requirements).
For the subsequent product prices, it shall be timely adjusted according to the price fluctuation of titanium sponge and other major raw materials (subject to the current time price).
If your order is pending, please make your decision as soon as possible so as not to affect your purchase plan. Please feel free to confirm the price with us before ordering.
Sorry for the inconvenience.
Thank you for your support and understanding.